Did you know you don't have to completely replace your existing community entrance sign? Modern technology and materials allow cost-effective solutions to save your community HOA Budget. Recycle Existing Community Entrance Signs!
This golf course community decided to change the name with new ownership.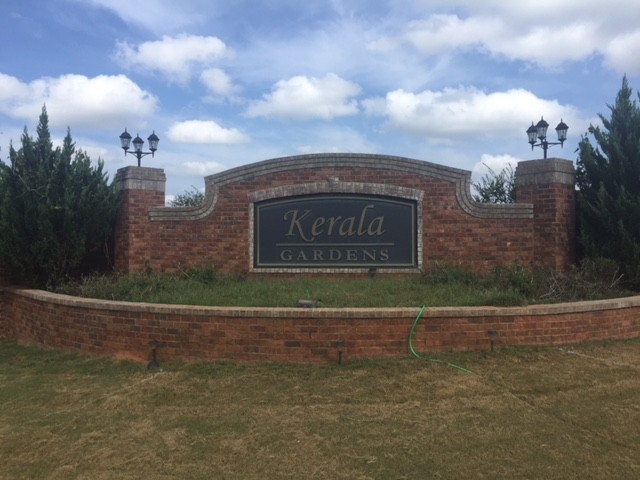 The existing signage was fortunately in HDU (High Density Urethane aka "Sign Foam"). We suggested they remove the old sign panel inserts and flip them over, and we provided this new design.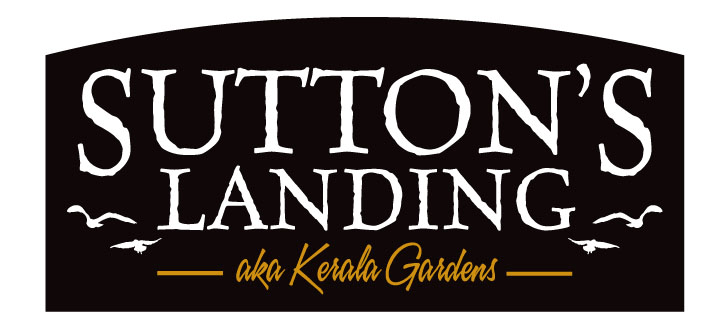 Once the sign panel was flipped, the HDU was primed and all screw holes were patched by Property Management.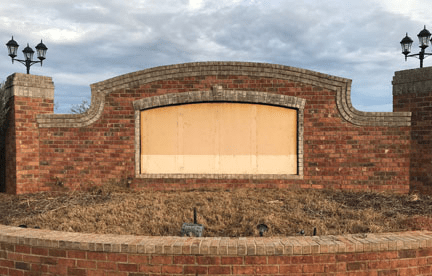 Now patched, the existing HDU sign panel was primed, then painted in a flat black commercial sign enamel. Professional Tip: Have your paint supplier tint the white primer (in this case, gray) to make your top coat a single application.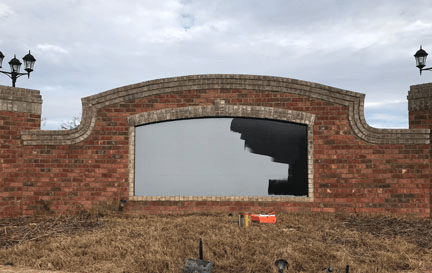 We designed and produced computer routed graphics with a paper template indicating where to drill.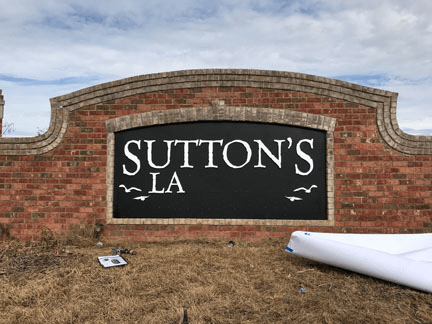 And here are the final results, which saved half the costs of replacing with new sign panels.
Another example of Recycle Existing Community Entrance Signs is to simply refinish what you have! Here is a picture of another community that had an outdated color scheme in a sandblasted wood sign panel: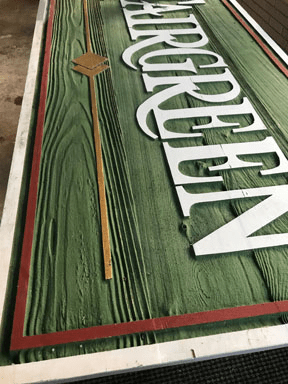 The sign was first sanded, then patched with wood filler in all gaps (it was an outdated wooden sign), and prepared for primer. 
Once primed (wood takes a minimum of (2) coats), the background color can be applied.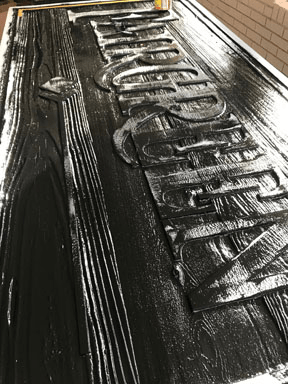 And here are the final results after using 1Shot! Commercial Sign Enamels (which we provide).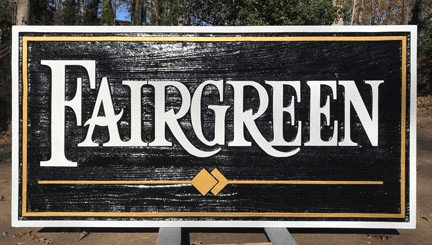 Our team is a collaboration of artists with decades of experience in the dimensional signage and monument industry. Your project suited to your needs. We will provide you with the most dynamically designed signage solution. We will help you to brand the individuality of your company or property.
Our focus is to design, produce, and deliver the Best sign products.
Our goal is to make you look your Best, and to save you unnecessary expenses.
We offer personal service, creativity and value.
Custom monument signs provide a sense of distinction and permanence to your property. Our sign monuments are the style most desired and required by municipalities nationwide for an all over better looking community. With over (2) decades of nationwide success, we will make You Look Your Best!
---
Are you interested in a new sign? Get A Free Quote!
---
Call us toll free at (800) 735-7209 for your Sign Monument needs!
We welcome any challenge in custom apartment complex signs, and can produce anything you can imagine! Please use our online contact form to start your next sign project. We look forward to working with you!