Custom Lobby Displays – make the BEST first impression!
Using colored PVC plastics, acrylics, metals and LED lighting, we are able to produce extremely dynamic wall-mount lobby displays. First Impressions really do stick, even if you don't want them to. … and overall appearance say more about you than your words do.
We design, produce and deliver fully-assembled  units with a mounting system that hangs like a picture. If you want lighting effects, everything is fully assembled, ready to plug in to any standard 110v wall outlet. We offer a variety of lighting colors, and can easily combine several colors on one display.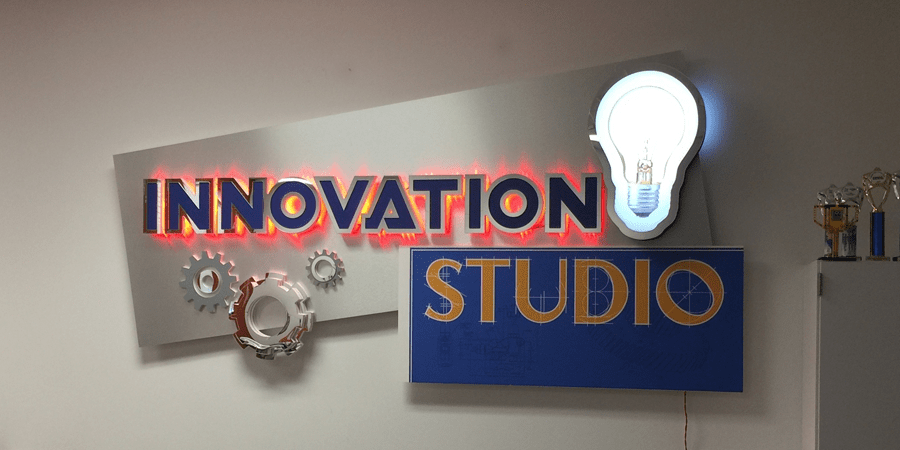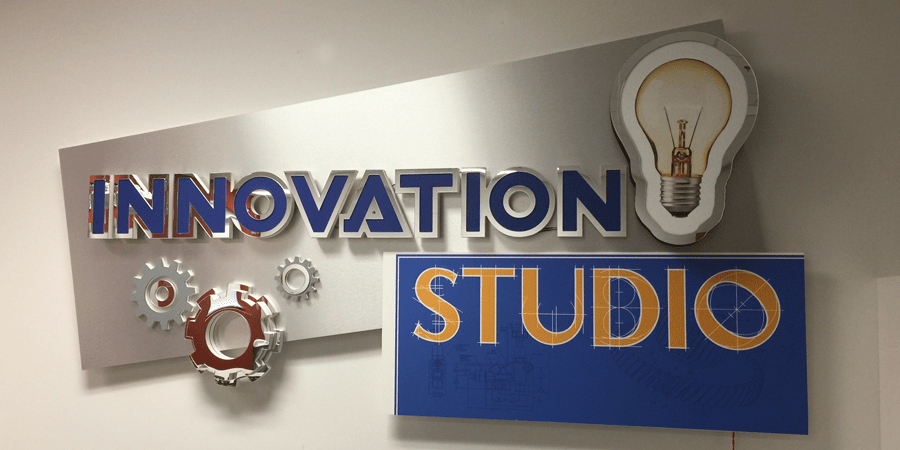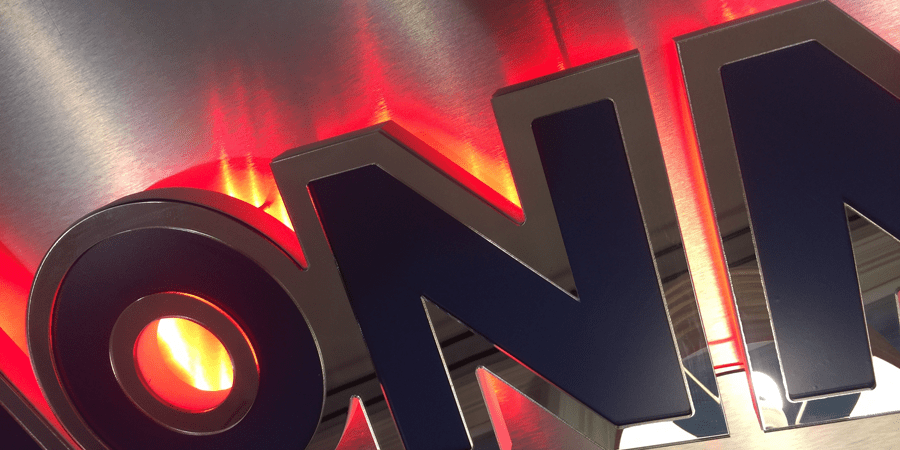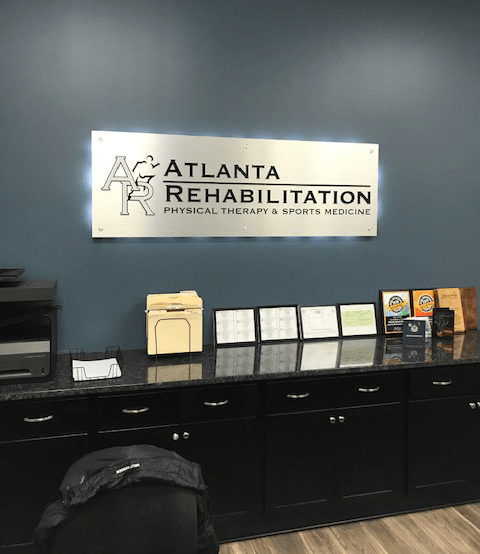 Check out our 16 page completed sign monument portfolio with hundreds of sign monument examples!
Our team is a collaboration of artists with decades of experience in the dimensional signage and sign monument industry. Your project will be designed and suited to your needs. Let us brand the individuality of your company or property.
Our focus is to design, produce, and deliver the Best sign products.
Our goal is to make you look your Best, and to save you unnecessary expenses.
We offer personal service, creativity and value.
Our custom lobby display solutions provide a sense of distinction. Our sign monuments are the style most desired and required by municipalities nationwide. With over (2) decades of nationwide success, we will make You Look Your Best!